If you are planning on visiting Cambodia from Laos, then you are probably wondering about Cambodia travel tips for the visa/passport enquiry and transportation. These comprehensive guide below will help you plan your trip to Cambodia with more peace of mind.


1. Visa and entry requirements
An entry visa and passport are also required for citizens of all countries. If you come from a country whose citizens in ASEAN have been given by the Cambodian government visa-free privilege to enter Cambodia, as a tourist, you do not need to get a
Cambodian Tourist Visa
. The nationals of the Laos, Malaysia, Indonesia, Singapore, Vietnam may stay 30 days, for Philippines is 21 days and Thailand is 14 days.
Passport must be valid for at least six months beyond the date of entry into Cambodia. It can be easily to get your Cambodia visa at any Cambodian Embassy or Consulate within your country before travel. Visas are also issued at the Cambodia - Laos border checkpoints: Dong Krolar International Check Point (Steung Treng Province) and Tropieng Kreal International Check Point (Stung Treng Province). As visa requirements change regularly, check the situation with your Consulate or a reliable travel agent, or look up more informations about Visa to Cambodia here.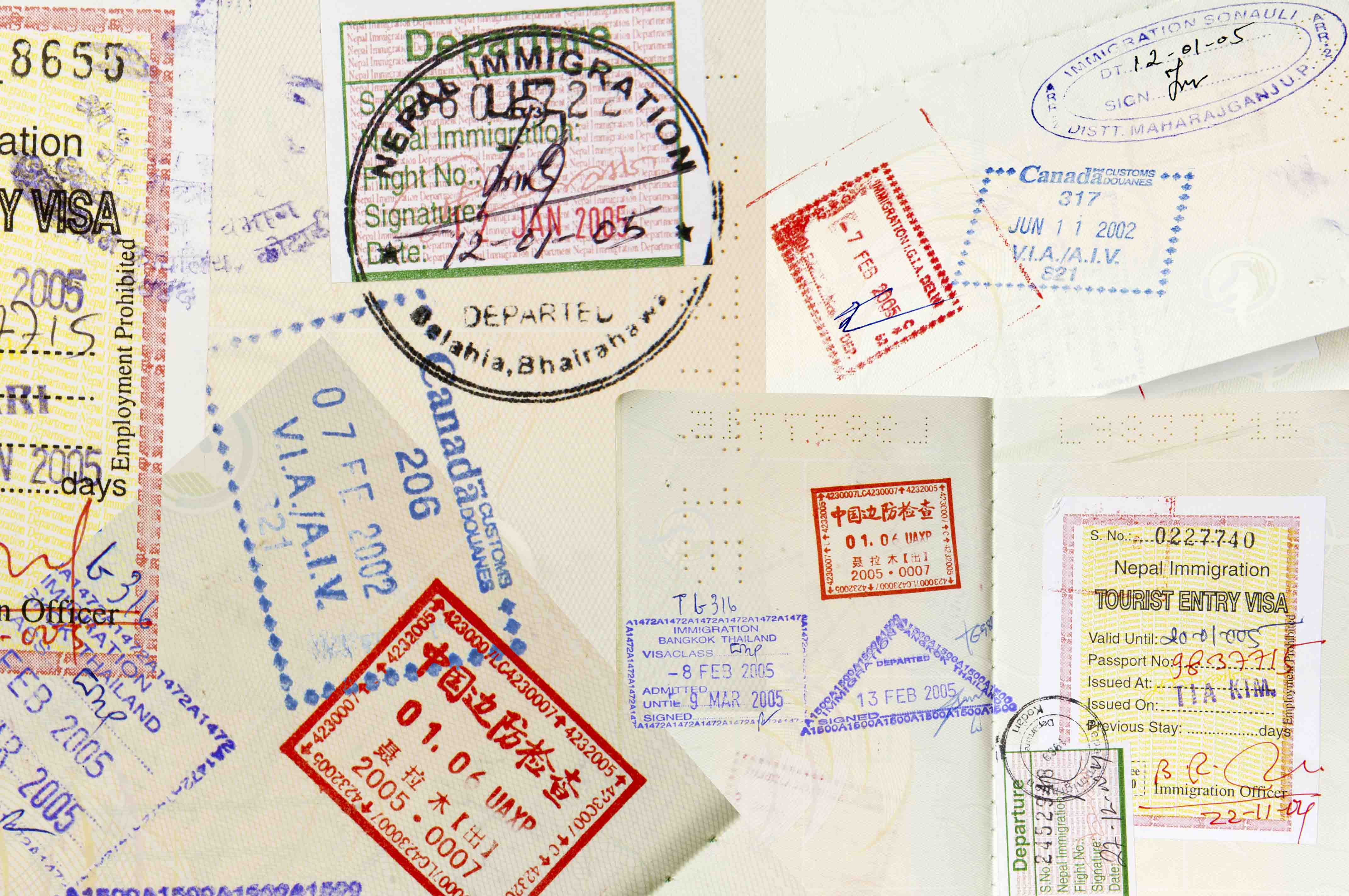 2. How to get to Cambodia from Laos
2.1 Flight from Laos to Cambodia
The connectivity between tourist destinations between Laos and Cambodia is very poor. The Wattay International Airport ( Vientiane ) and the Luang Prabang International Airport ( Luang Prabang ) are indicated availability of commercial flights. Vientiane International Airport is located 3 kilometers from the center of Vientiane - the capital of Laos. Luang Prabang International Airport is located 4 kilometers from the center of Luang Prabang in northern Laos.


At Vientiane airport and Luang Prabang airport, there is only one international ( Vietnam Airline ) and one domestic airline ( Laos airline ) that operate scheduled flights from Vientiane airport/ Luang Prabang airport to Cambodia. You can check the flight price in some multiple sites such as: www.laos-airtickets.com, www.farecompare.com…. or you can ask your travel agent to find the great deal for you.
2.2 From Laos to Cambodia by bus
Crossing from Cambodia to Laos by bus is one of the popular transportation that makes amazing experiences for travelers. With the bus, it's possible to play your trip by ear instead of planning your flights weeks in advance. There are a few ways to buy bus tickets, at the bus station prior to boarding, through tickets booking sites (online) or through your travel agents to get the best price for your trip.


From Vientiane to Phnom Penh, the Laos - Cambodia bus departs from southern bus station at 8.30pm in DongDok ( Vientiane ). It arrives in Pakse around 6:00am the next morning. You need to change buses in Pakse (just get off one bus and hop on another) at KM2 bus station. The bus to Cambodia departs from Pakse (KM2 bus station) at 7:30am, and arrives at Phnom Penh Sorya Transport station next to Phsar Thmey (Central Market) around 8:30pm.


From Vientiane to Siem Reap, travelers go to Siem Reap will be put on the same bus as those going to Phnom Penh. For this journey, you will need to change buses twice, one in Pakse and another in Kampong Cham. The bus arrives at Siem Reap central bus station or Chong Kov Sou station located 7km west of the town, near Phsar Leu (the "Upper Market"). This is where all buses arrive to and depart from.