If you are planning your trip to Cambodia from the United Kingdom, the information below should help you prepare the most essential things for the long journey.


1. Passport validity
Travelers to Cambodia must present a valid passport. Your passport should be valid for a minimum period of 6 months from the date of entry into Cambodia. Entry is normally refused if you have a damaged passport or pages missing. Your passport should also be valid for a minimum period of 6 months for any subsequent renewal or extension of your visa applied for from within Cambodia.

2. Visa to Cambodia from the UK
Most travelers are able to get a
Cambodian Visa
on arrival at a Cambodian Embassy or Consulate in their home country. The nationals of the Laos, Malaysia, Philippines, Singapore, Vietnam, Thailand, Indonesia, Brunei Darussalam, Myanmar do not need a tourist visa and may stay in Cambodia for 21 and 30 days respectively.
Tourist visas from the UK are available at either Phnom Penh, Siem Reap or Sihanoukville airport. A one-month tourist visa costs US$30 on arrival and requires one passport-sized photo. Tourists also can obtain an online e-visa (US$30, plus a US$7 processing fee) through the Ministry of Foreign Affairs (www.mfaic.gov.kh). However, e-visas are only accepted at Phnom Penh and Siem Reap airports (they are not accepted in Sihanoukville), and at the three main land borders: Poipet/Aranya Prathet and Cham Yeam/Hat Lek (both Thailand) and Bavet/Moc Bai (Vietnam).


Tourist visas issued by a Royal Cambodian Embassy abroad may appear to have a longer validity than one month. The validity of the visa refers to time you have to enter Cambodia. The visa is valid for 30 days from the actual date of entry into Cambodia. As visa requirements change from time to time, check the situation with your Consulate or a reliable travel agent before you travel.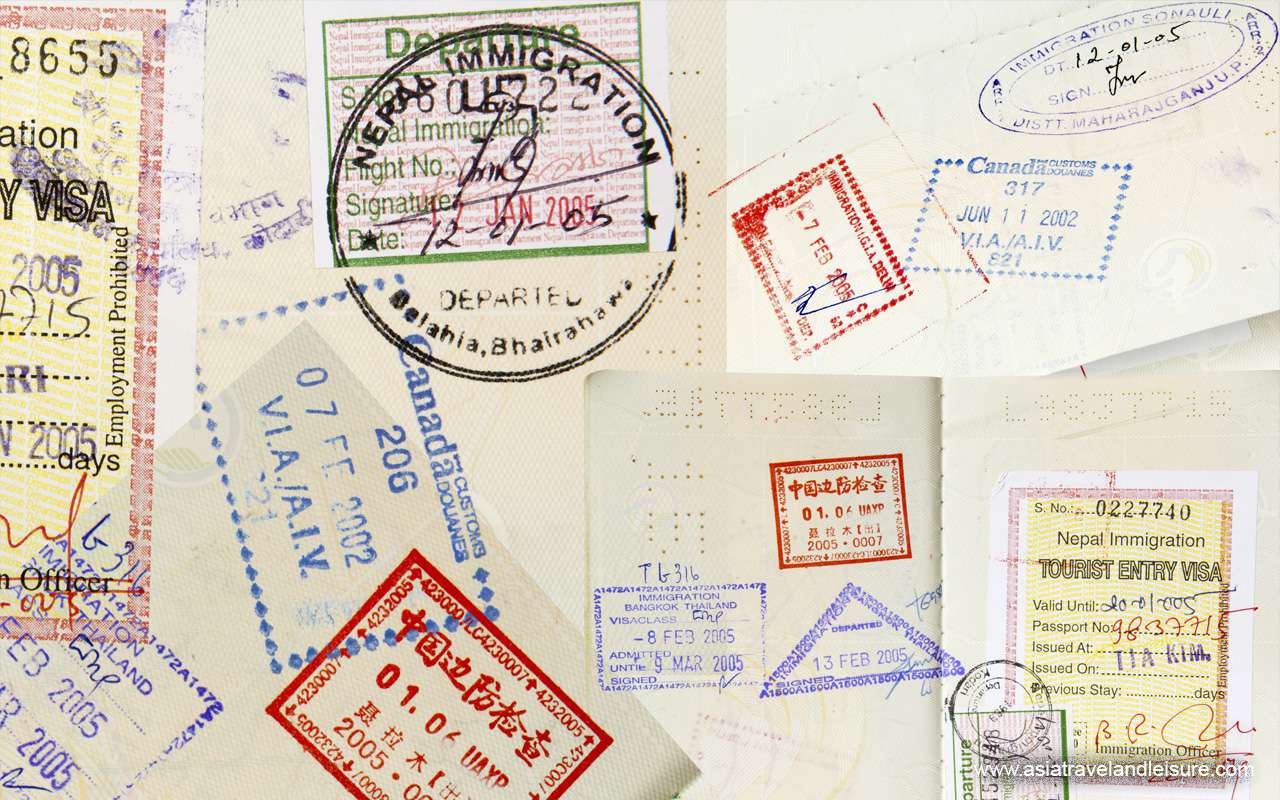 3. Flights from the UK to Cambodia
There are no direct flights to Cambodia from Europe, North America, Australasia or South Africa, so if you plan to fly into the country you will need to get a connecting flight from elsewhere in Southeast or East Asia. To Phnom Penh/Siem Reap, there are direct flights from Kuala Lumpur, Singapore, Seoul, Bangkok, Vientiane, Ho Chi Minh City, and several cities in China (including frequent connections with Hong Kong).


To fly to Phnom Penh/Siem Reap from London it is therefore necessary to travel to a neighbouring Asian country and connect to Phnom Penh/Siem Reap International. There are plenty of daily flights, many nonstop, from London Heathrow to Southeast Asian cities, with some airlines offering connections to Phnom Penh/Siem Reap. Flight times vary depending on routing. The most direct route is via Bangkok (around 11–12hr from London, plus another 1hr on to Phnom Penh), followed by Kuala Lumpur and Ho Chi Minh City (Saigon). There are also a growing number of connections via the Gulf, although these will entail at least two stops.


Airlines offering connecting flights between the UK and Phnom Penh/Siem Reap include Etihad, Qatar, Singapore Airlines, British Airways, Korean Air, China Southern Airlines, Asiana Airlines and Malaysia Airlines, among others. Etihad is usually more expensive because of high quality flights to Cambodia with comfortable seats and excellent services. British Airways is another good airline that provide complimentary food and drink throughout their
flights to Cambodia
.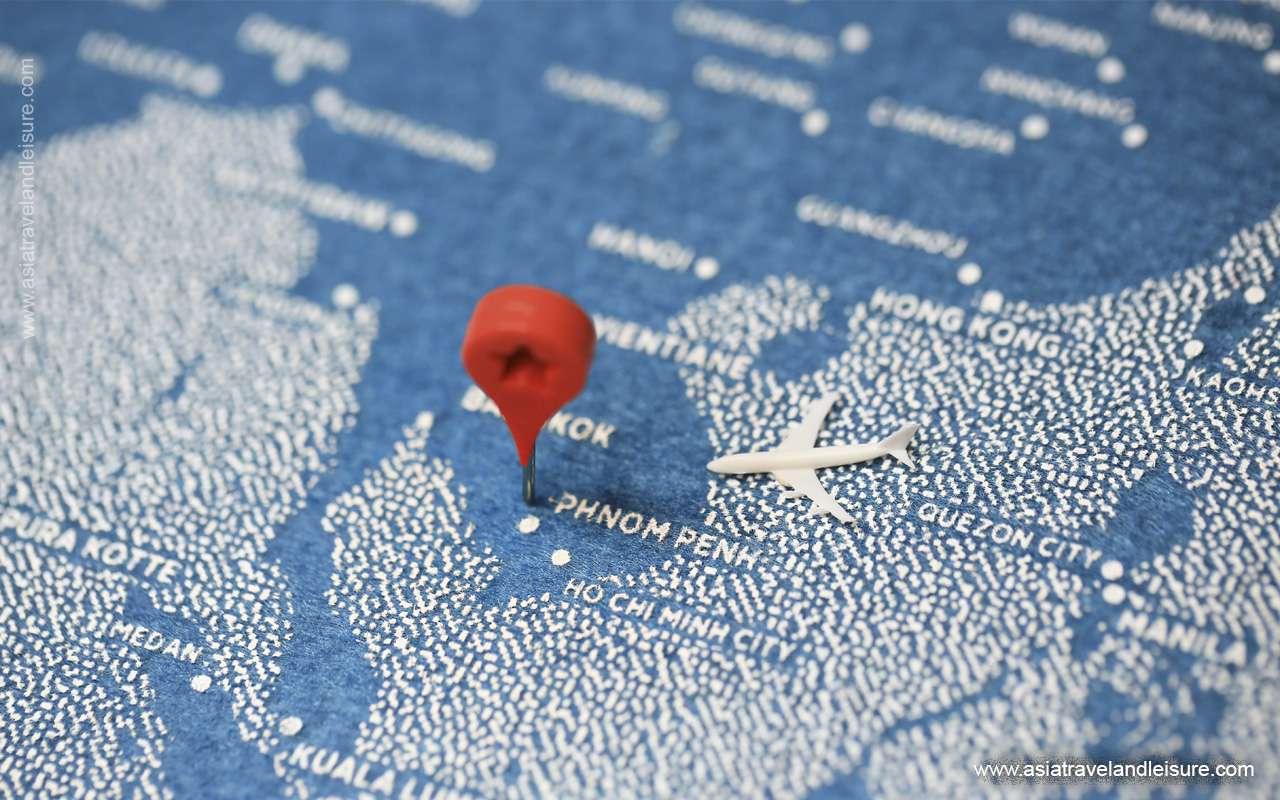 4. How to get from the airport to the city center
4.1 Phnom Penh
Phnom Penh International Airport is 10km (6 miles) from the city centre and it usually takes around 20 minutes. You can find tuk tuks at the airport grounds and these are at a set price of around £6 . Tuk tuks are a fantastic way to see Phnom Penh for the first time for your
travel in Cambodia
.
For taxi, the average fare to Phnom Penh centre is about £8. You will see a line of official taxis once you leave the airport and they will give you a ticket with the price on before you begin your journey. You can also use the bus service which is the fastest way of transport. The price of bus ticket is really, for around £0.3.


4.2 Siem Reap
Siem Reap-Angkor International Airport is located about 8km (5 miles) from town. The journey by taxi or moto will take 10–15 minutes. You can find a taxi stand from outside of the airport where you can book either a standard taxi or a bigger van taxi for slightly more money. Taxis are fairly inexpensive and you shouldn't pay more than around £6.00 for a standard taxi or £8.00 for a van taxi.


Another option is a tuk tuk. Tuk-tuks are large, four-wheel covered wagons that are pulled by motorbikes and can carry up to four passengers. They are slightly cheaper than taking a taxi and they often drop you off at your hotel at the end of the trip. You also can take a tuk tuk for a tour of the temples because it's definitely make your journey more interesting.