For Australians,
traveling to Cambodia
is an opportunity to discover ancient Angkor Wat temples, magnificent Cambodian Royal palace and the beauty of the untouched nature. or swimming in blue waters of the coastal city of Sihanoukville are definitely things to do here. When planning to
travel to Cambodia
it's important to prepare well; passport and visa, how to get there, and what to see. This article will provide important informations for your preparation to Cambodia.

1. Passport validity
Passports are needed when travelling outside your home country. Australian passport holders are able to obtain a tourist visa upon arrival in Cambodia when entering via Phnom Penh International Airport or Siem Reap International airport. On the other hand, it can be obtained on arrival at the land borders with Laos, Thailand or Vietnam. Your passport needsat least two blank pages for for visas and minimum six months validity.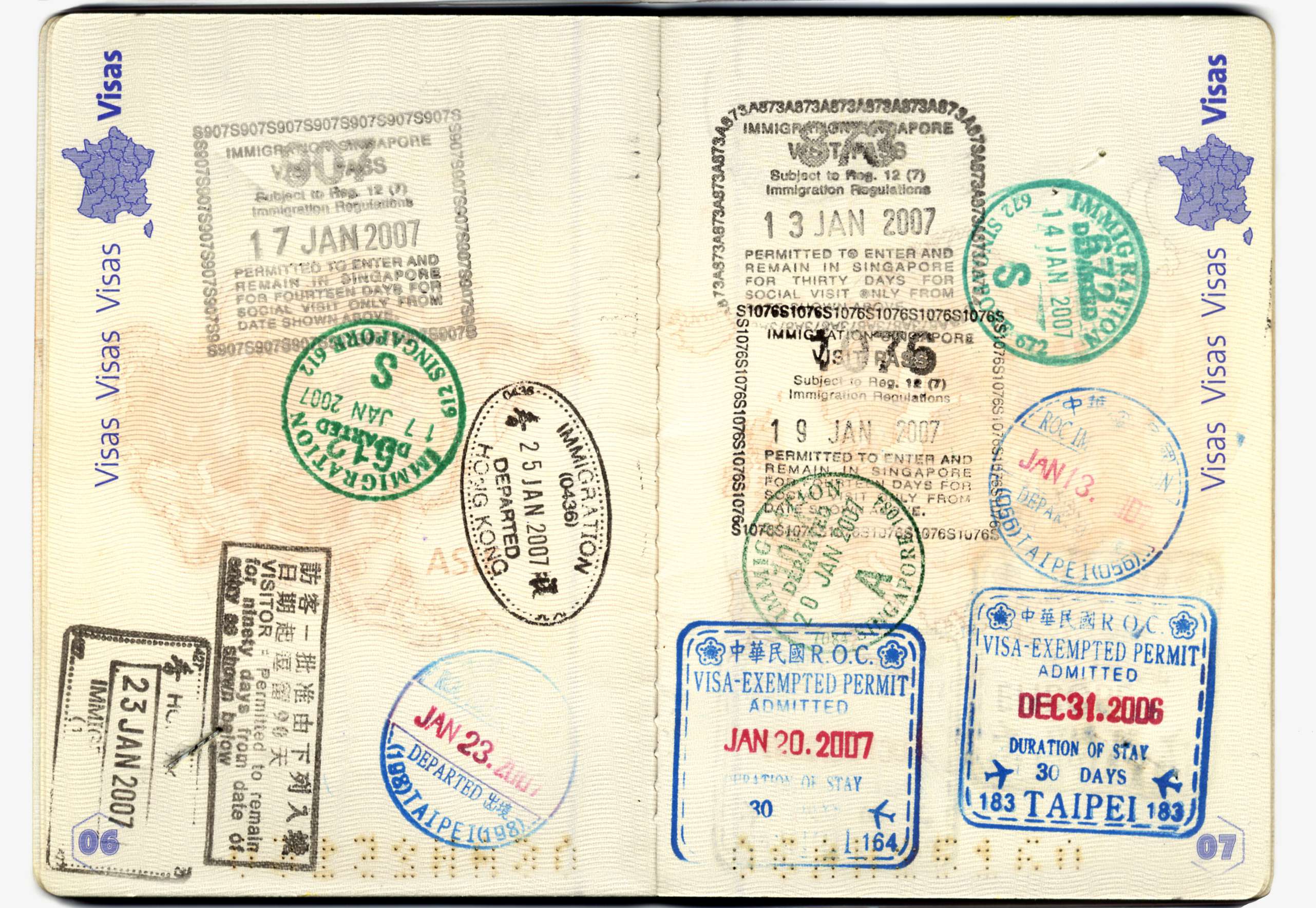 2. Cambodia visa for Australian citizens
2.1 Visa on arrival
A Cambodia Tourist visa

is valid for 30 days. If you want to stay longer, you will need a request through any Cambodian Embassy or Consulate in your own country. Visa are obtainable upon arrival at both Phnom Penh International Airport ( Phnom Penh city ) and Siem Reap - Angkor International Airport ( Siem Reap town ). For those who travelling from the neighbouring countries of Cambodia, the visa on arrival can be obtained at these following entry ports:


By Road at Cambodia-Thailand border
1. Cham Yeam International checkpoint
2. Poipet International checkpoint
3. O'Smach International checkpoint

By Road at Cambodia-Vietnam border
1. Bavet International checkpoint
2. Kha Orm Sam Nor (Kaam Samnor) International checkpoint

By Road at Cambodia-Laos Border:
Trapaing Kreal international border checkpoint



At each of these entry points you must submit a photocopy of your passport and one passport size photograph. The cost of the visa is upon of the Embassy or Consulate of Cambodia. The maximum duration of stay is one month. If you want to stay longer, you need to send your request to the Immigration Department in Phnom Penh, Cambodia. To avoid the long queues at border crossings and ensure your visa is successful, you can apply the Cambodia visa at the Cambodian Embassy in Canberra, Australia.

2.2 Cambodia E-Visa
Alternatively, you can you can apply for an electronic tourist visa (e-visa) online through the Cambodian Ministry of Foreign Affairs and International Cooperation. E-visas are valid for entry through Phnom Penh International Airport, Siem Reap International Airport, Cham Yeam (Koh Kong), Poipet (Banteay Meanchey) and Bavet (Svay Rieng). E-visas aren't accepted at other entry points.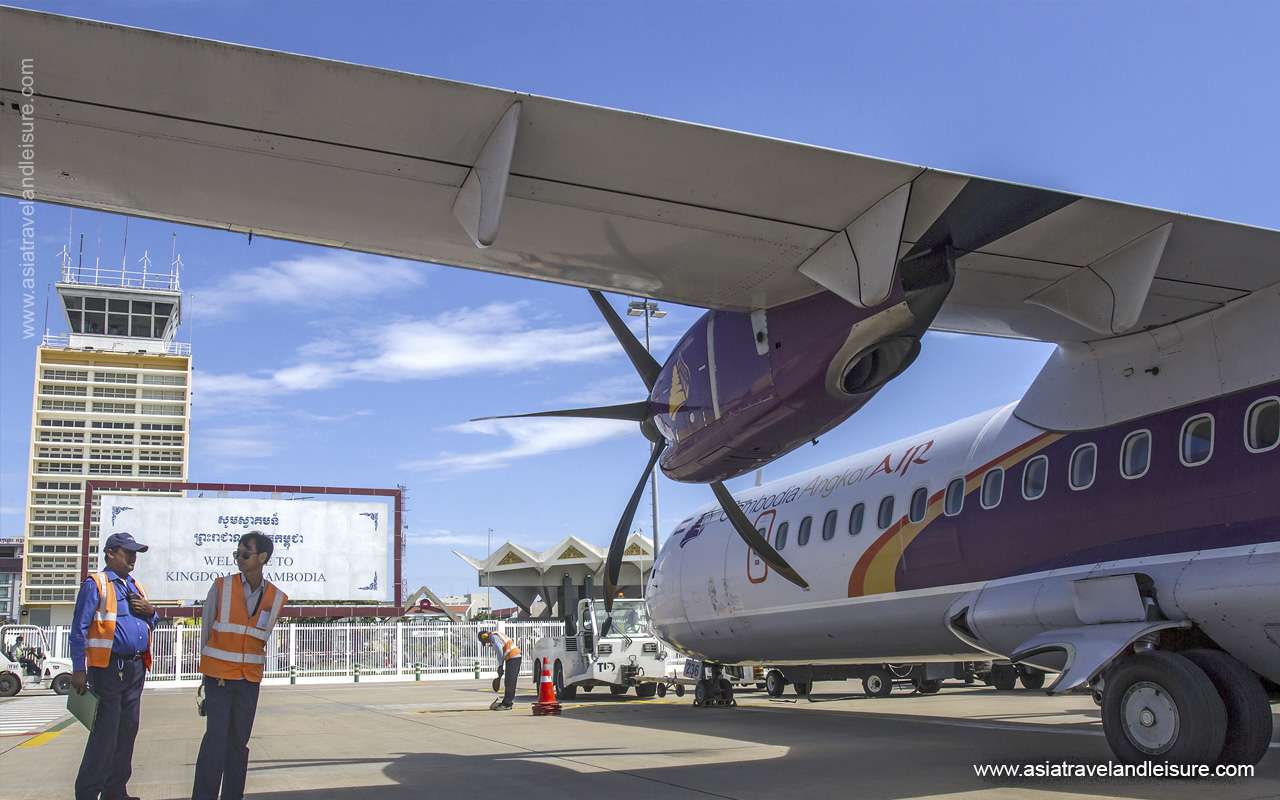 3. Flight to Cambodia from Australia
Unfortunately, there are no direct
flights to Cambodia from Australia
, so if you are planning a trip into this country you will need to have a connecting flight from the neighbouring countries of Cambodia or elsewhere in Asia.
There are three major airports in Cambodia: the Phnom Penh International Airport (PNH)for the capital, Siem Reap International Airport (REP)for the ancient city of Angkor Wat, and Sihanoukville International Airport (KOS)for the coast. There are many options for connecting flights to Phnom Penh/Siem Reap Airport such as Ho Chi Minh City (SGN), Bangkok (BKK)Kuala Lumpur (KUL), Singapore (SIN).


Jetstar Asia, Kuala Lumpur Airlines or Vietnam Airlines are the reputable airlines which have a competitive price. They also offer exotic stopovers so that you have more options to make a perfect route planning for a
trip to Cambodia
.