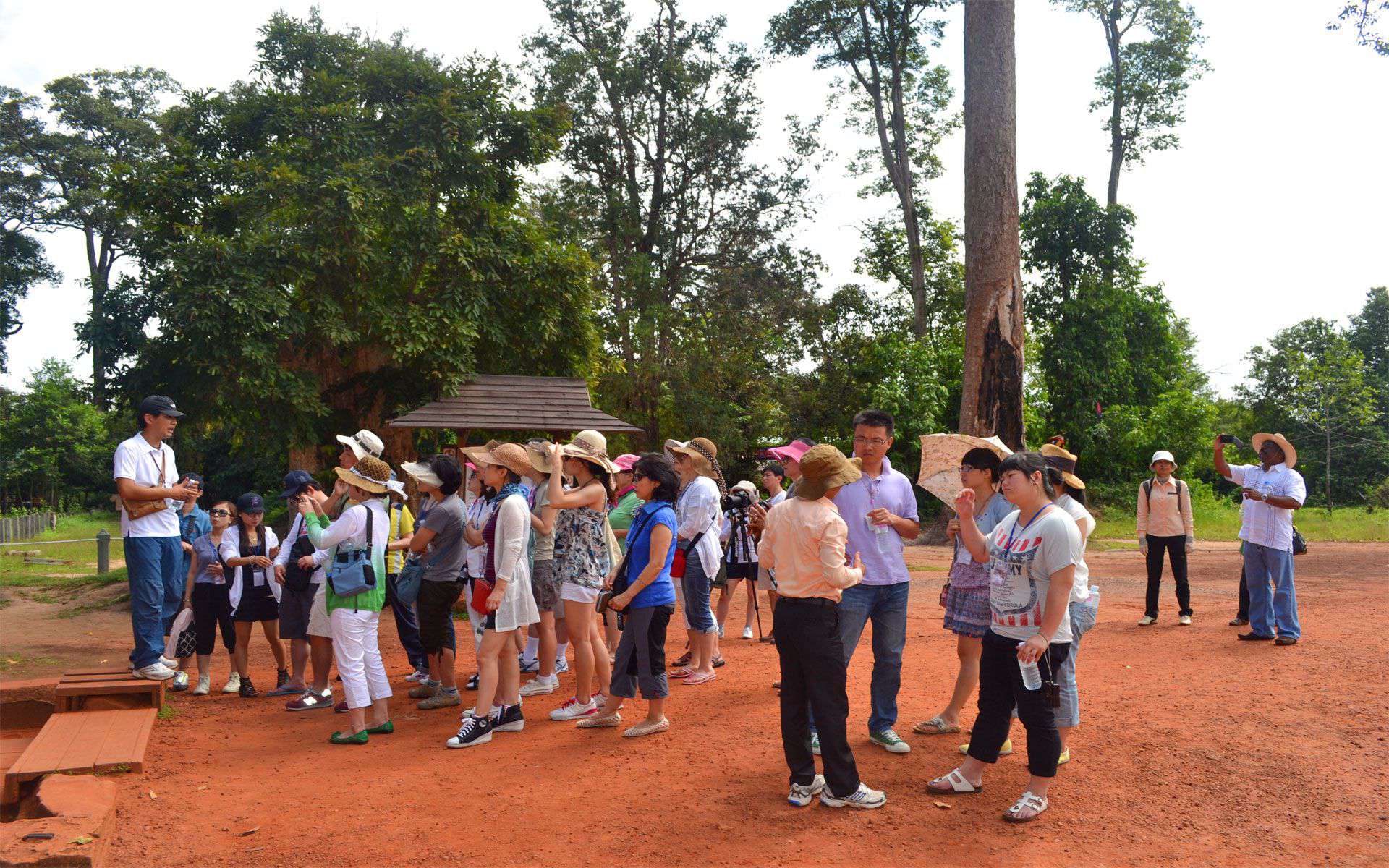 China is one of top ten countries in term of the number of tourists coming to Cambodia. Enchanting archaeological sites like Angkor Wat, the rich history, hilltop temples, charming colonial towns, tropical beaches, the fascinating culture and the Khmer people as well make Cambodia an inviting and cheap getaway for intrepid travelers. This is the main reason why many Chinese people travel to this country.

1. How to get to Cambodia from China
The air travel shortest distance between China and Cambodia is over 2,500km and the fastest way of going to Cambodia from China is obviously by plane. You can take a flight from Shanghai Pudong, Guangzhou Baiyun, Beijing, Hong Kong or Kunming Changshui to Phnom Penh, Siem Reap or Sihanoukville airports in Cambodia. China Airlines, Cambodia Angkor Air, China Southern Airlines, EVA Airways, Dragon Air, China Eastern Airlines… serve many flights to Cambodia from China every day. The online research will give you easy access to the proper flight schedule. The shortest flight taking at least 2 hours 5 minutes is from Kunming Airport (China) to Sihanoukville (Cambodia).

2. How to get Cambodian Visa
Chinese passport holders need a visa to tourists coming to Cambodia. Most tourists require a 30-day tourist visa which you can receive on arrival at Phnom Penh, Siem Reap and Sihanoukville airports, and at land borders. Make sure that you possess a passport-sized photo and a passport valid for six months. A visa on arrival is available but can only be purchased with US dollars (around $30). Tourists can also get an e-visa before traveling from the Cambodian Foreign Affairs and International Cooperation website https://www.evisa.gov.kh/.

3. What to do
Angkor Wat is, of course, a must see. It is really amazing. The best time of the day to visit the temples is 1 or 2 hours after sunrise when tourists dispersed. You can freely explore every corner of the largest monument in the world without worrying about the crowds.

Remember to charge your phone, your camera's battery because Cambodia offers many stunning sites to photograph. Besides Angkor Wat, you should visit other ancient temples like Bayon Temple, Angkor Thom or Ta Prohm with the unique architecture in each. If you like, explore Southeast Asia's largest freshwater lake - Tonle Sap, home to 170 floating villages. Three famous and beautiful floating villages are Chong Kneas, Kampong Phluk, and Kampong Khleang.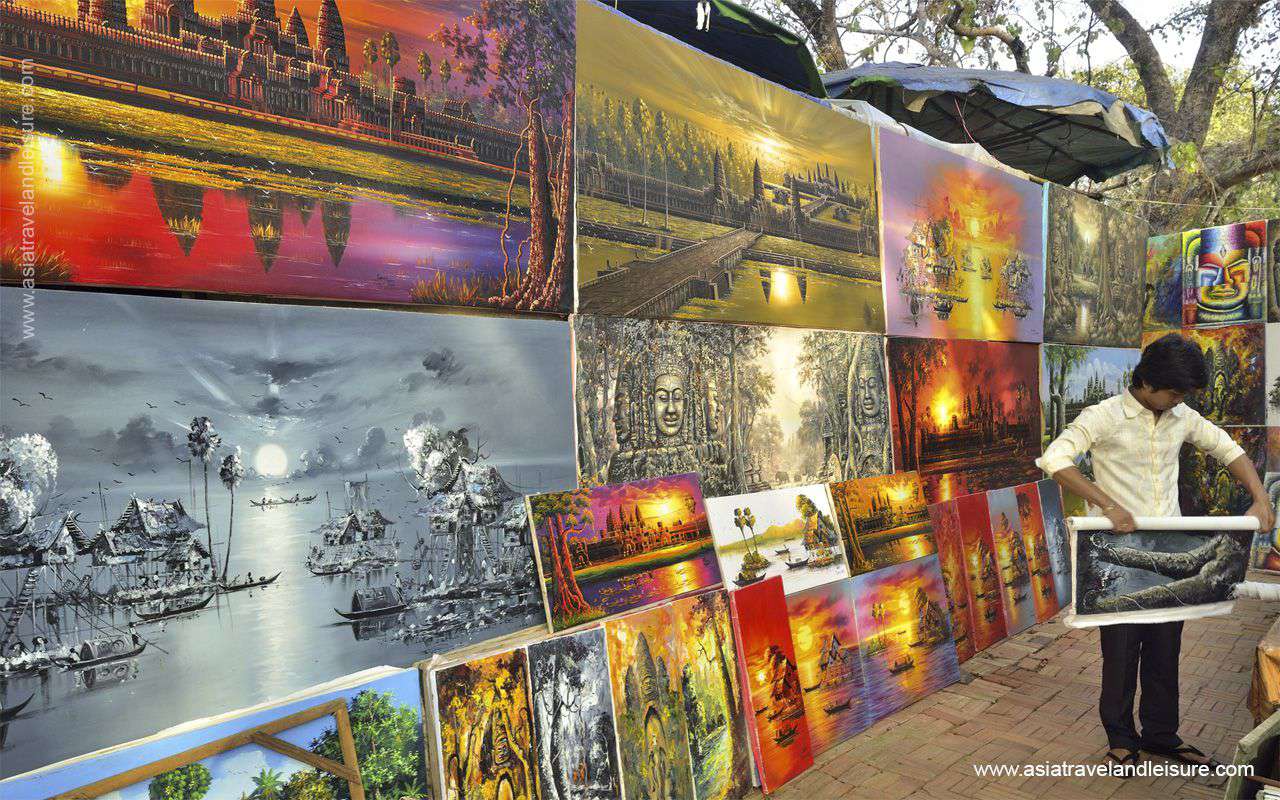 Cambodia is also a great place for shopping. Khmer silks, textiles, statues, handicrafts, and carvings along with silverwork and even art are so good. These items are sold in boutiques, on the street vendors and in large markets both in Phnom Penh and Siem Reap. In Phnom Penh, we recommend you visit Lucky Supermarket, Sorya Shopping Center or Night Market. Some local markets such as Angkor Night Market, Khmer Ceramic Centre, Angkor Gallery, Siem Reap Night Market, Angkor Market, etc. are the best places to buy souvenirs in Siem Reap.

If you would like to know more about Cambodia, just contact a travel agent who will help you make an itinerary as well as customize your needs and interests. And then, enjoy your Cambodia holiday!