Traveling to another country, another destination is probably the best way to discover yourself, your partner. Experiencing new things, tasting new things and finding yourself in new situations will expand your general knowledge and learn about world's rich history and culture. If you are keen on knowing more about oriental culture, Vietnam and Cambodia will be your next trip.

Before going to any country, make some research on essential information. It may be about best places to visit, how to communicate with the local people, legal restrictions or country's culture, and cuisine. With that, it will be easier to know how to behave and act in a different place.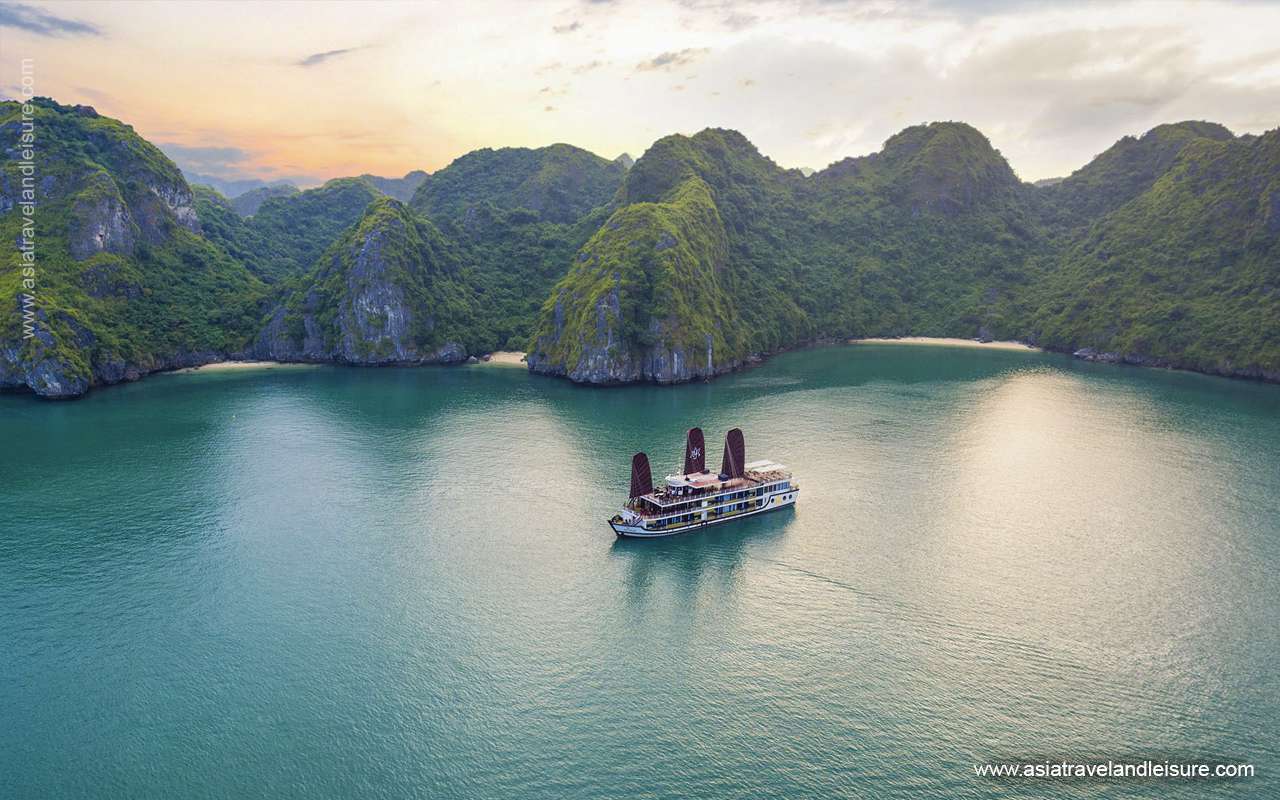 Vietnam and Cambodia are famous destinations in the Indochina Peninsula. They are neighbors and share a long land border for the last thousand years leading to a variety of crossings. Influenced by Buddhism, Vietnam and Cambodia have similar cultural features. You will not only explore several of the world's greatest treasures, behold spectacular scenery but also learn about different cultures, and experience the warmth and hospitality bestowed by the locals in each country.

Custom – Belief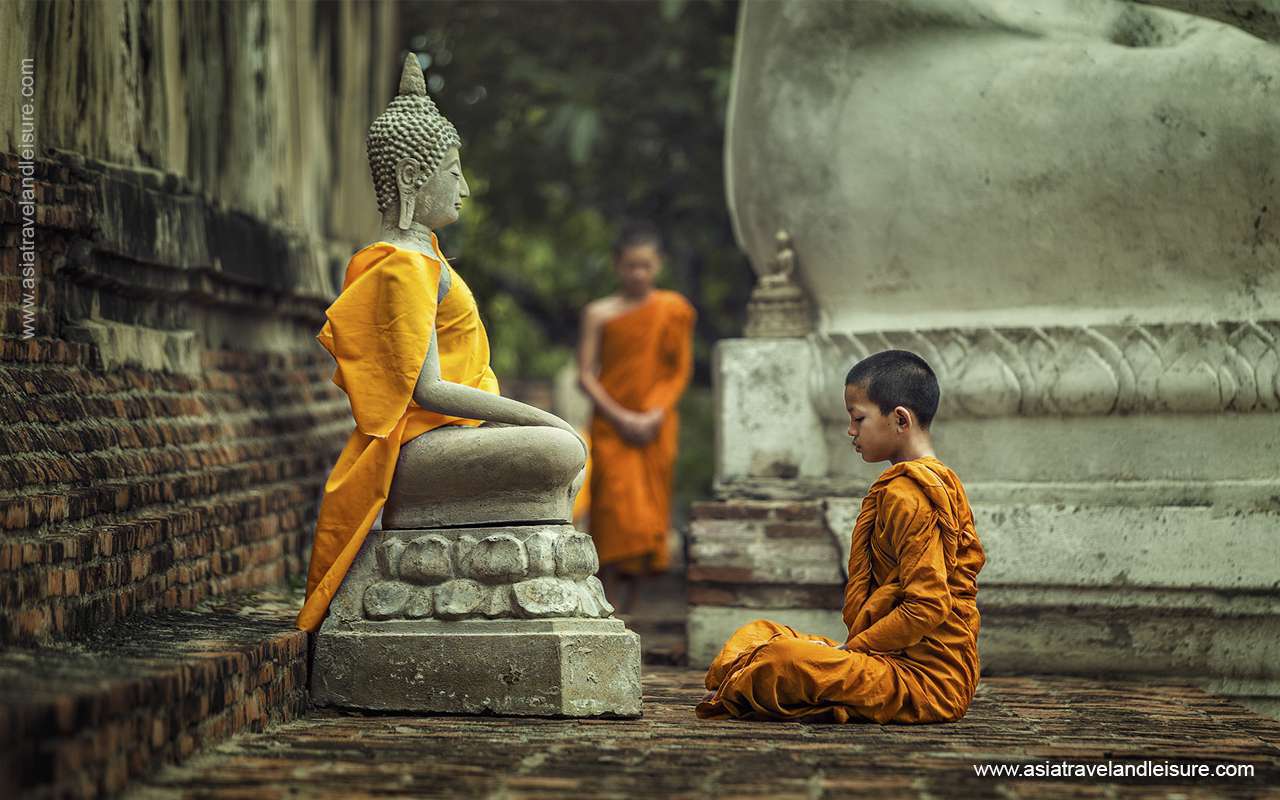 Like other countries, the Vietnamese have several popular beliefs but the most widespread and popular belief is the ancestor-worship. In regard to the major world religions, Buddhism is the largest religion in both Vietnam and Cambodia. Thanks to the good influence of Buddhism, the Vietnamese and Khmer people always have love and kind in the way they treat each other. It also strongly influences the thinking and aesthetics of Cambodians. You can see it through the magnificent architecture of the world cultural heritage, houses, and schools; through traditional dances and the lullabies that mothers sing to their kids as well.
People
Vietnamese and Khmer people are very welcoming and friendly. You will be greeted with happy and warm smiles. You will feel comfortable. Even if you know a little of the local language, you may be invited to someone's home.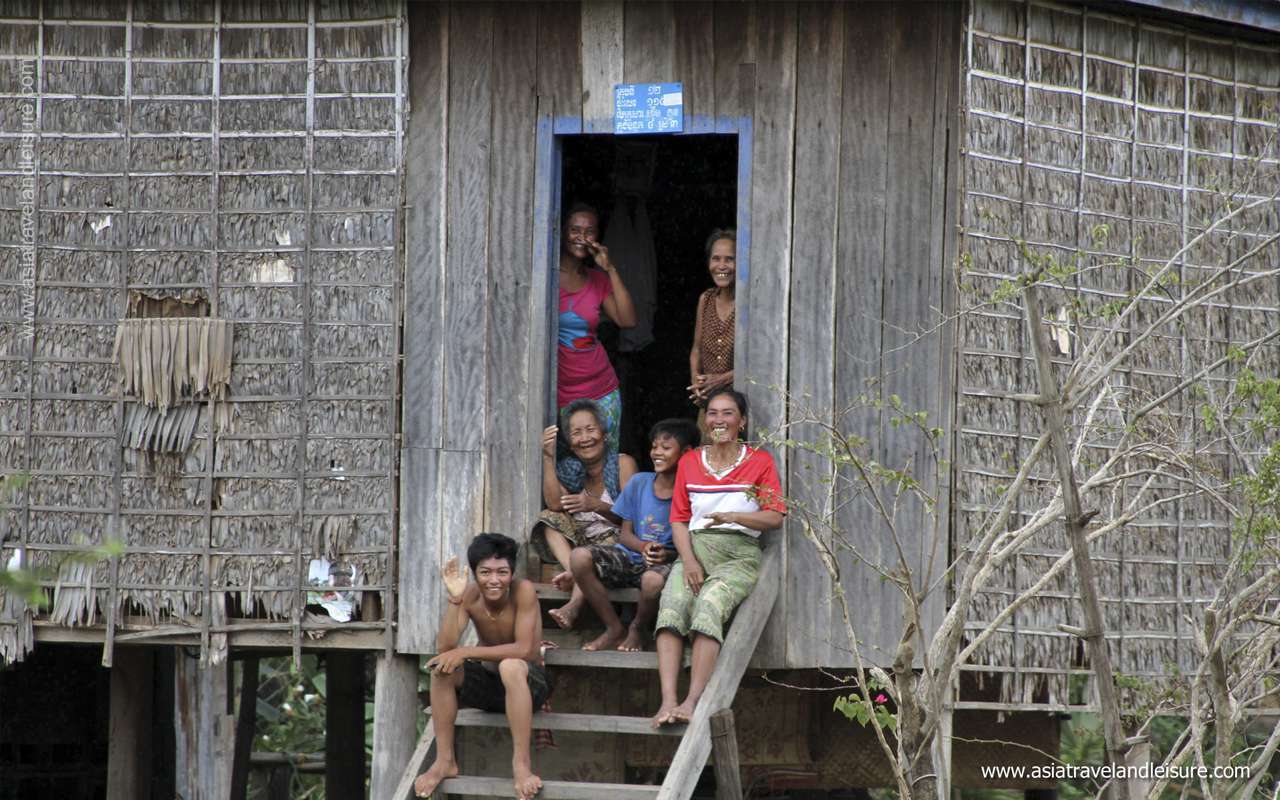 Saying "Xin chao" followed by their name is the great way to greet someone in Vietnam. Many Vietnamese people greet each other by shaking hands, handshakes should be made using both hands and bow your head slightly to show respect. It is so simple to make a new friend and start a conversation.
Compare to Cambodia, the traditional way of greeting is called "Som Pas". You simply put your two hands together, with fingertips near the chin and give a slight bow of your head. The Khmer people also greet by shaking hands, as a good rule of thumb, it is always best to greet someone as how they greeted you.

Culinary Culture
Vietnam boasts one of the most original, diverse, delicious and healthy cuisines in the world, which is characterized by a complex blend of textures and flavors. The main ingredients used in Vietnamese food are rice and its derivatives, fish sauce, and vegetables. Thanks to its tropical climate, the long coast and the gigantic range of mountain, Vietnam is blessed with rich flora. It also varies throughout the country's northern, central and southern regions, revealing a diversity of culinary and cultural influences. If you travel to Vietnam, don't miss to try some famous dishes like pho, bun cha, spring rolls, street foods, snacks.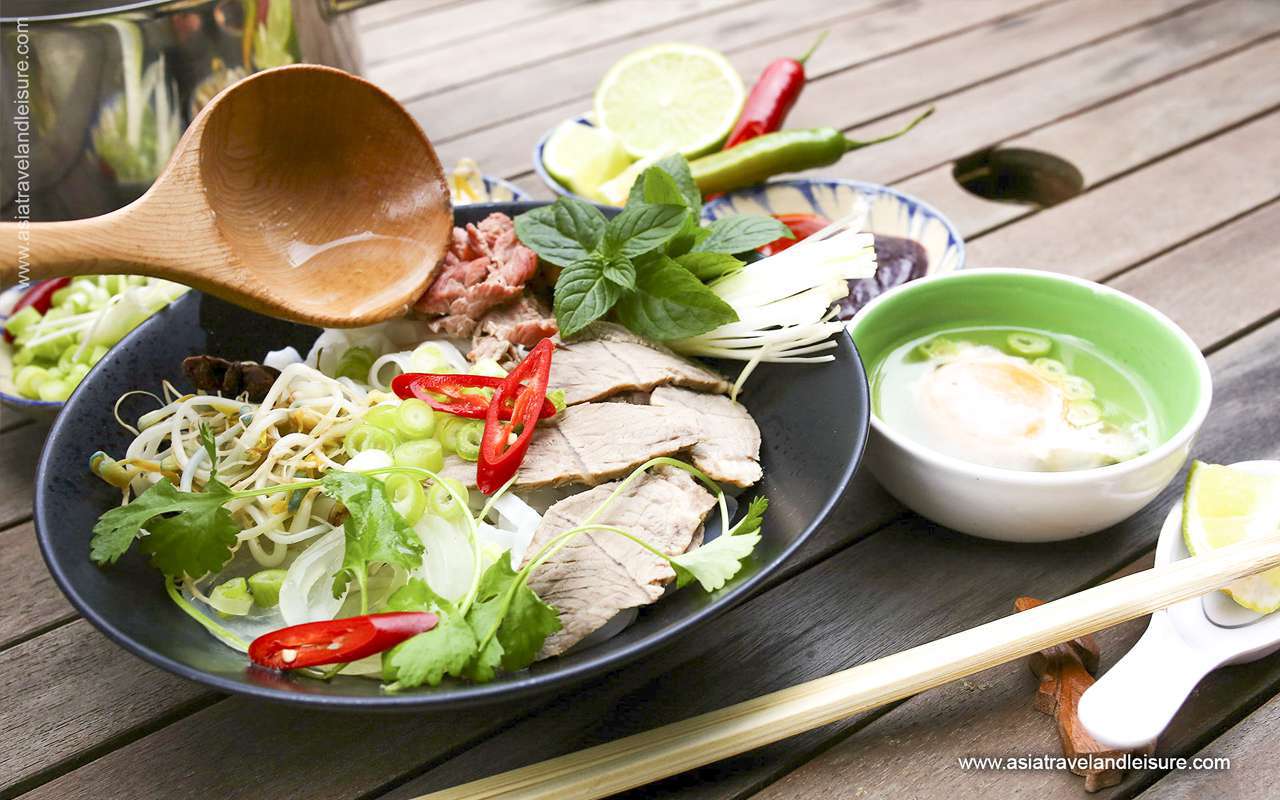 Cambodia also belongs to the wet rice civilization, so the rice is the staple food for indigenous people. However, Cambodian cuisine is strongly influenced by Indian and Chinese styles, most of the dishes are insipid, sweet and fat taste. The cuisine here is the art of blending spice paste using many ingredients like cloves, cinnamon, star anise, nutmeg, cardamom, ginger, and turmeric. Also, the Khmer like eating more fish than meat. Their specialties are pork rice, Amok fish, Khmer curry, Khmer beef salad, etc.

So, are you ready for your next journey? Welcome to Vietnam and Cambodia!