Cambodia becomes more and more popular among the travelers from India. Here, you can explore amazing places, starting from visiting the rural countryside with rice paddies and sugar palms getting away from the noisy cities and leisuring at the tropical beaches of Cambodia's South Coast. This article will provide some handy informations how to get the
Cambodia visa
for Indian citizens.
1. Informations about Indian passport holder
In order to apply for a visa to enter Cambodia, Indian citizens must hold a passport that's valid for at least six months from the day they plan to enter Cambodia. When you applying online, you must include a digital photocopy of your passport and pay the fee by your credit card (more information on e-visa below).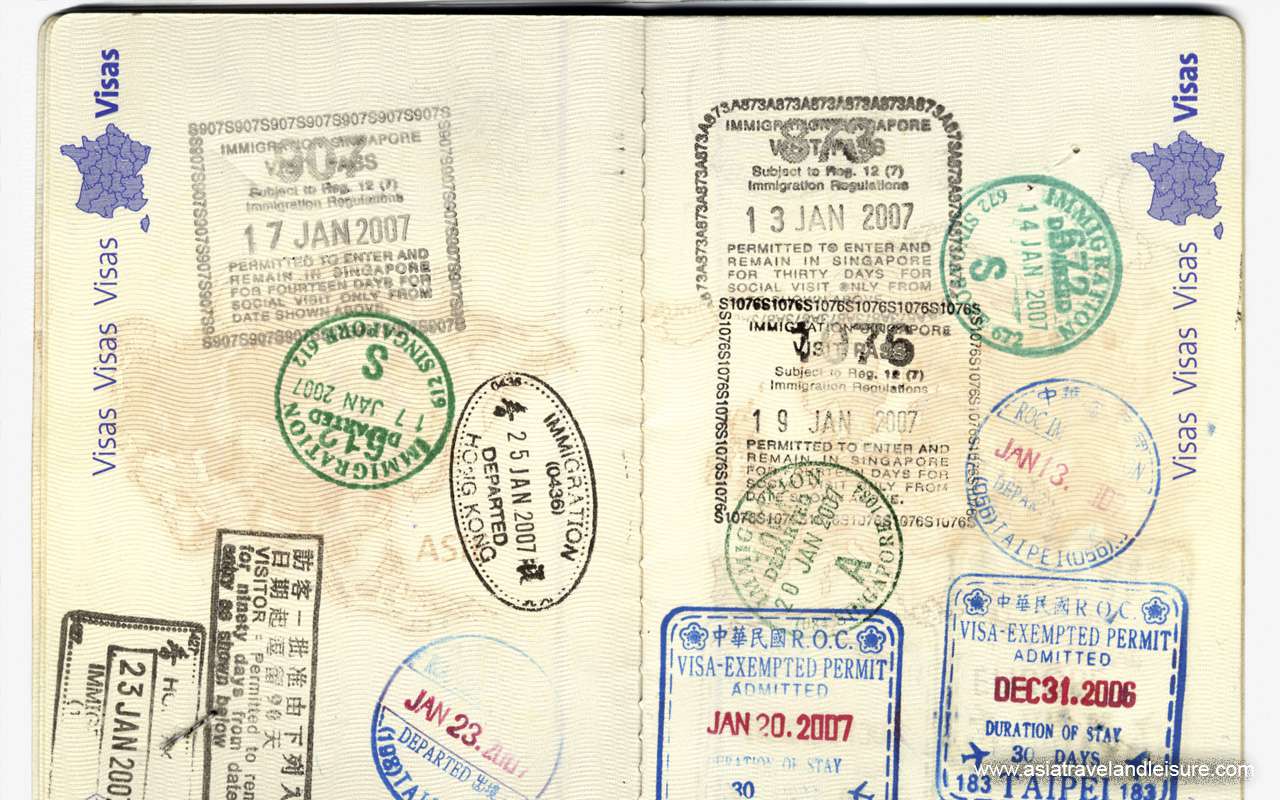 2. How to get a Cambodia visa for Indian citizens
2.1 Visa on arrival
Cambodia requires a visa on arrival for the Indian citizens. Visa on arrival can be obtained at the Visa Counter upon arrival at entry port. Depending on your type of travel, you can easy get a visa at following entry ports:


By Air:
1. Phnom Penh International Airport
2. Siem Reap International Airport

By Road at Cambodia-Thailand border
1. Cham Yeam International checkpoint
2. Poipet International checkpoint
3. O'Smach International checkpoint

By Road at Cambodia-Vietnam border
1. Bavet International checkpoint
2. Kha Orm Sam Nor (Kaam Samnor) International checkpoint

By Road at Cambodia-Laos Border:
Trapaing Kreal international border checkpoint

Documents required for Visa on arrival:
1. Original passport valid for 6 months from the date of leaving from Cambodia.
2. 1 photo ( 4 x 6 cm ) with white background
3. Visa fee in cash ( the price will change upon the policy of Cambodia Embassy )
4. Confirmed return air ticket
5. Hotel Booking for the arrival days in Cambodia
6. Bank/credit card statements or at least USD 500 in cash as a proof of sufficient funds for 15 days



The Visa on arrival is valid for 3 months from the date of issue, but the duration of stay is restricted to 30 days for a single entry. If you want to stay more than 30 days, you can request for the extension at Immigration Counter at Phnom Penh Airport.

2.2 Cambodia E-visa
Another way to get to Cambodia visa is to apply online for E-visa. This service has been introduced by Ministry of Foreign Affairs and International Cooperation that promotes travelers to apply an online visa before entering into Cambodia. The whole process is online and payment can be done by a credit card. After receiving the visa via email, you can print it out and keep it to enter into Cambodia. The E-visa can be extended by 30 more days at the Cambodian National Police Immigration Department in Phnom Penh.


3. Applying at the Royal Embassy of Cambodia
The traditional way to get a Cambodian visa applying at the Cambodian Embassy in New Delhi. The whole process takes from 3 - 5 days. You will need some important documents required at the embassy:


1. Passport in original with minimum 6 months validity
2. Two recent photographs and two application forms
3. A covering letter explaining your itinerary within the country
4. Confirmed return air ticket. If entering or exiting by road then you should show a valid visa for that country.
5. Hotel booking for the arrival days in Cambodia
6. Bank/credit card statements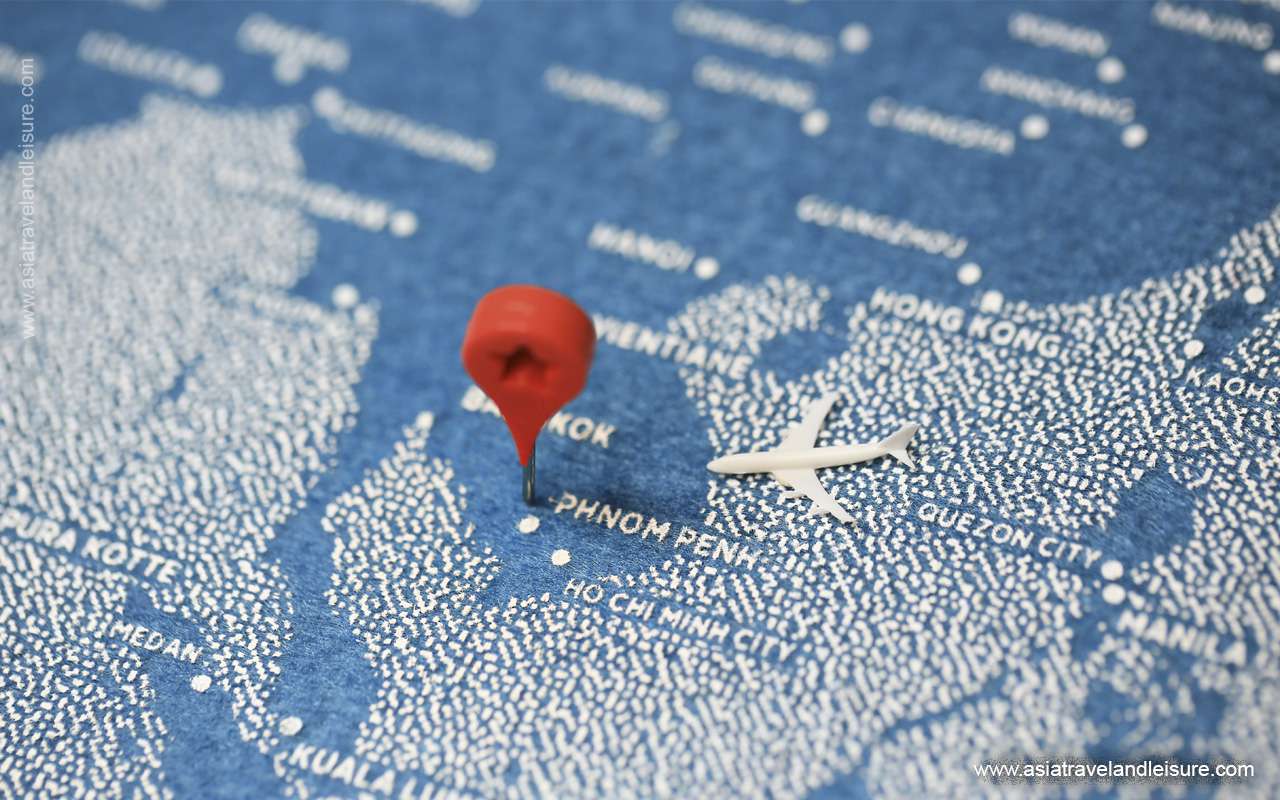 4. Flight from India to Cambodia
There are no direct
flights to Cambodia from India
, so if you are planning a trip to fly to Cambodia you need to have a connecting flight from neighbouring countries of Cambodia or elsewhere in East or Southeast Asia.
There are many direct flights to Phnom Penh Airport/Siem Reap Airport from other Asian destinations such as Thailand, Vietnam and Malaysia. Jet Airways, Bangkok Airways or Malaysia Airlines offer some of the most competitive fares to Cambodia from India. You might contact to the local agent or tour operator to get the best deal about the ticket flight.