If you are looking for a way to escape from skyscrapers and want to experience the daily life of the smiling people and its beautiful ancient temples, take a Cambodia private guided tour. The Kingdom of wonder, land, nation rich in tradition, culture, history, heritage, archeological treasures and natural beauty will offer you a unique opportunity to explore the best of Cambodia.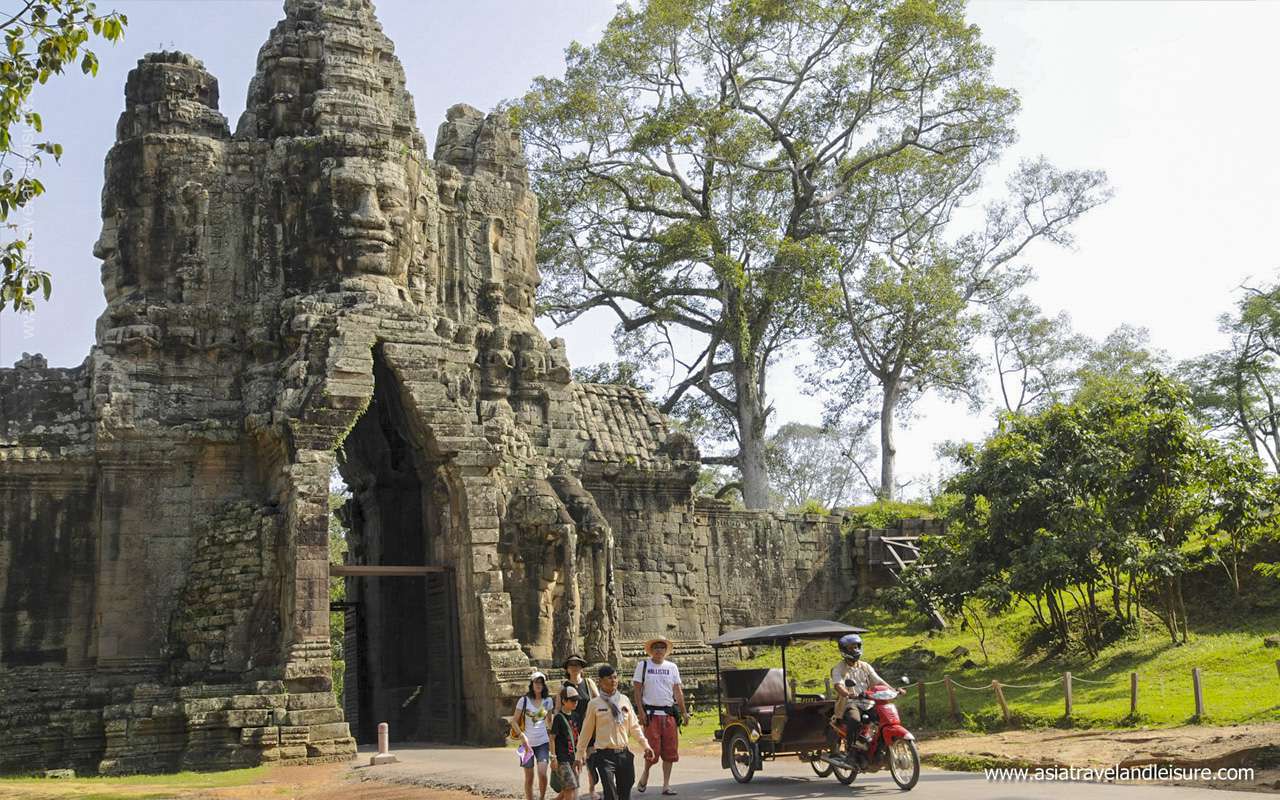 From the small villages, countryside markets, man-made ancient temples of Angkor to laid-back beaches and bustling cities, Cambodia is the interesting destination you should not miss. Especially, you will be surprised how much a Cambodia private tour can give you.

1. Customized itinerary and flexibility
Going private does not mean that you are a control freak, it just means that you like to have flexibility in the way you travel. For group tour with many people, you must follow the itinerary. There is not much time to stop, to feel, to admire the beautiful sights you come across. In contrast, the schedule in the private guided tour is more flexible. You can customize your itinerary in line, add your personal touch to it or even reduce the less attractive parts. Freely stop and relax whenever you want. For a nominal fee, tours can often be extended or booked for consecutive days with the very same guide.

2. Choose your own partners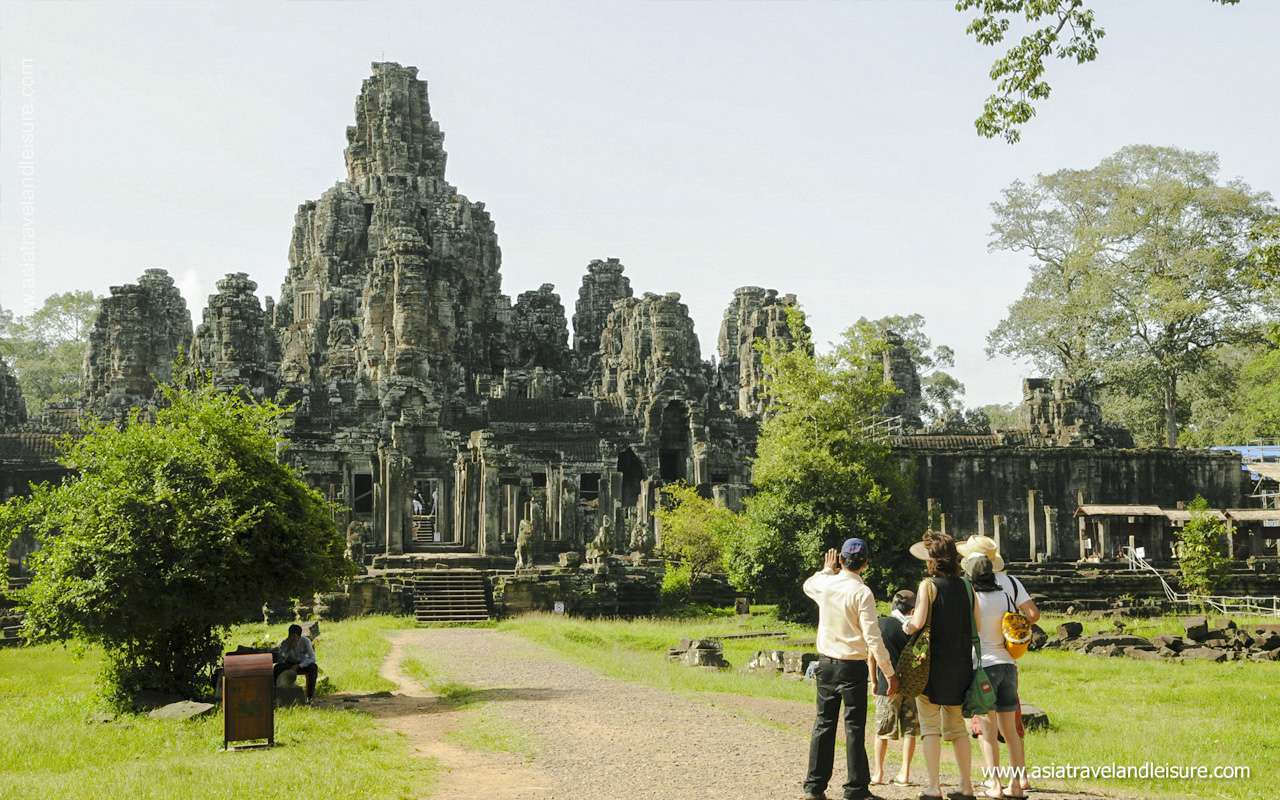 Though group tours may be a great way to meet new people, to make new friends who share a common interest with you, it is a very exciting to gather your friends or family for a memorable private tour. It allows you to share anything amazing, show your feeling, require your help and talk with them along the trip. You are no need to worry about other members of the group that you may dislike. Especially, a private tour is the best for couple and honeymooners. So, your Cambodia trip seems to be more comfortable and memorable.

3. Choose where to go, what to do
It means that you are able to control your own itinerary, lay out exactly what sites you want to see, where you want to go and which activity you want to do. No rush time to the next places before you have had a chance to really take in its beauty. Private tours also offer a laid-back setting in which to enjoy just the type of sights you are interested in. And you can schedule your trip to Cambodia when it works best for you.

4. Personalized attention from tour guide
Private guided tours allow you to control the pace of the tour, with personalized attention from the tour guide. The local tour guide with wide knowledge and experience will provide the best information about the stunning places in Cambodia. They are well reputed, certified and trusted professionals. They have permitted access to various places that eliminate the queuing process for you during the visit. The tour guide will assist you throughout the journey. Tell him about your needs, requirements or any query related to the excursion timing. Then he will have an idea of your interest and choice that can be helpful in enjoying the excursions.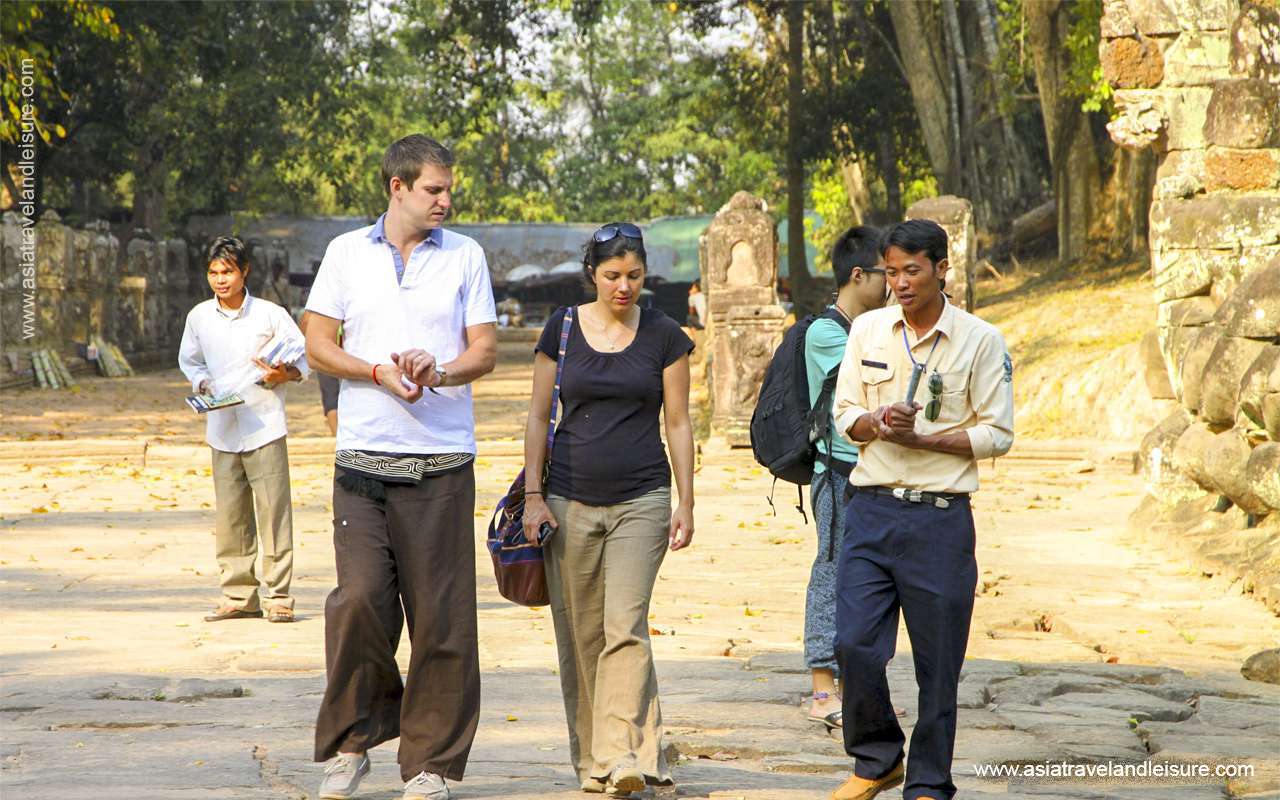 Many said that a private guided tour sometimes costs you more than a group tour but it has so much more to offer. Taking a Cambodia private tour with a local guide is a wonderful way to gain an understanding of this beautiful, complicated and ancient Asian nation. For the best arrangement and offer, you can contact a travel agent who will help you to customize the best Cambodia private guided tour.