There are three most popular attractions in Cambodia: Sihanouk Ville (Koh Rong Samloem Island located), Phnom Penh capital and Siem Reap (gateway to Angkor complex).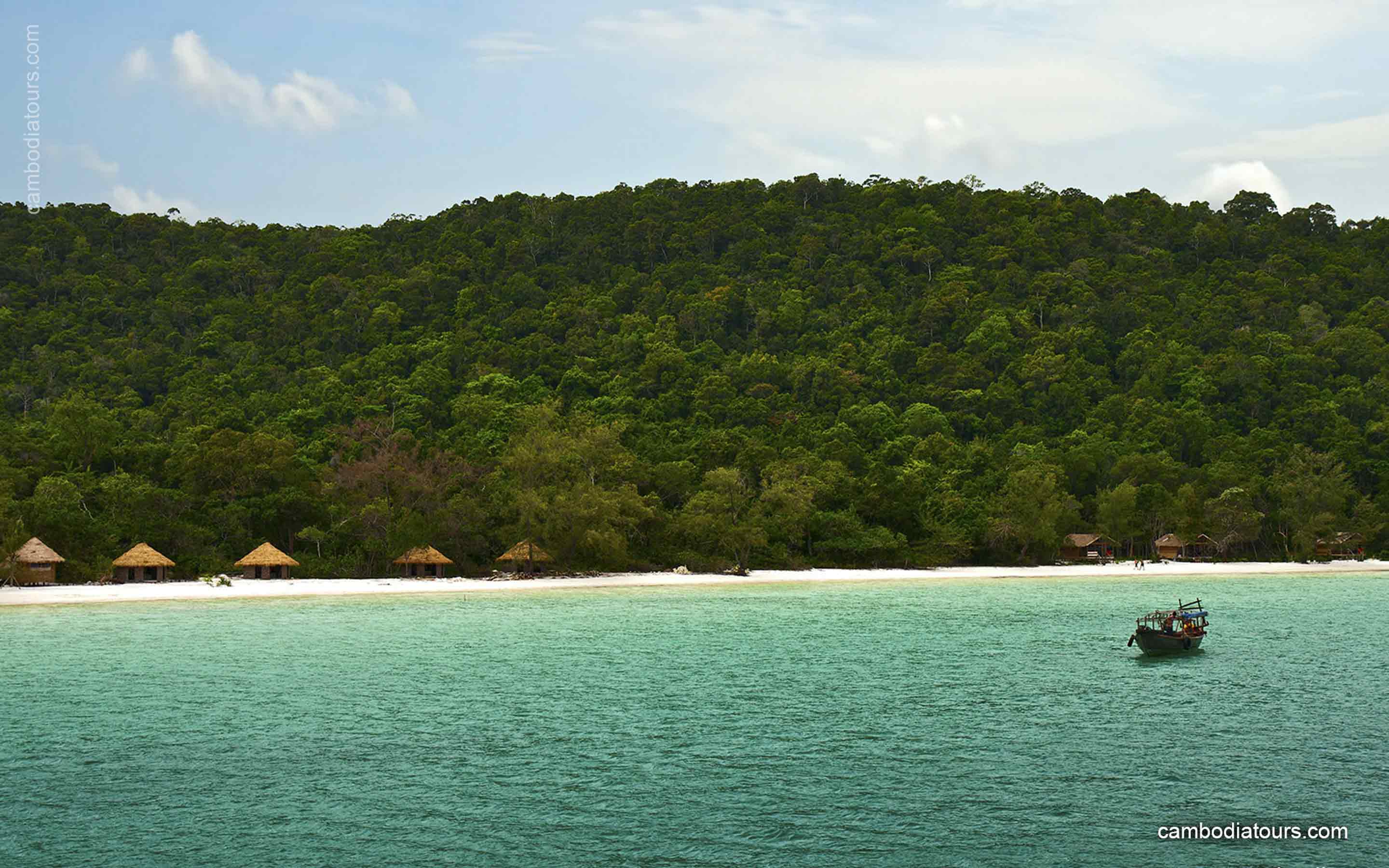 Sihanouk Ville are famous for Koh Rong – the larger island and Koh Rong Samloem - smaller, more pristine and beautiful – an ideal place for great photos.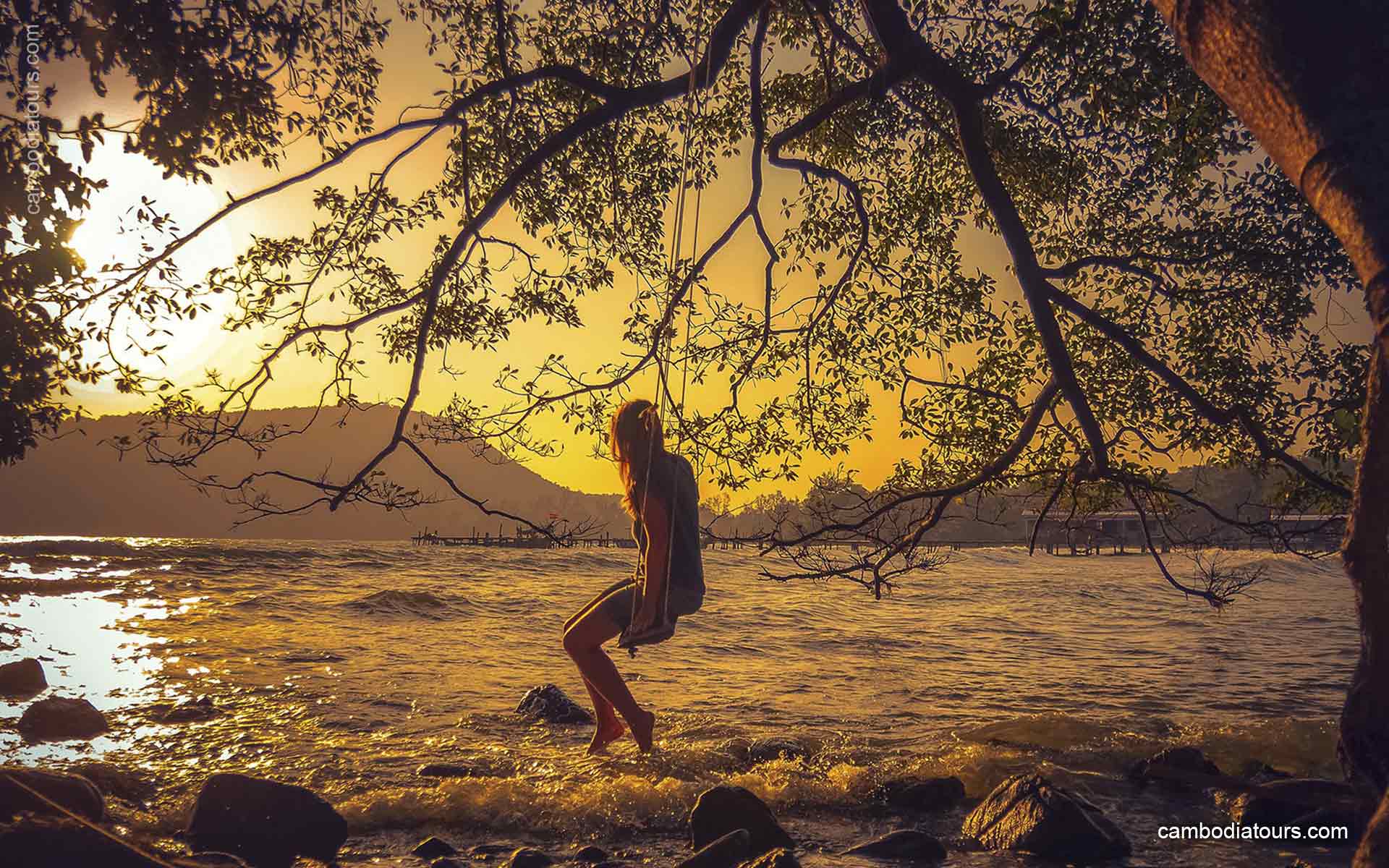 Koh Rong Samloem has two beautiful white sand beaches, one is the Saceren Gulf and the other is Robinson beach. Most resorts are built in Saceren Bay since it is the main direction to see sunrise. On the other side there are only two resorts but must cross the forest for 45 minutes to reach.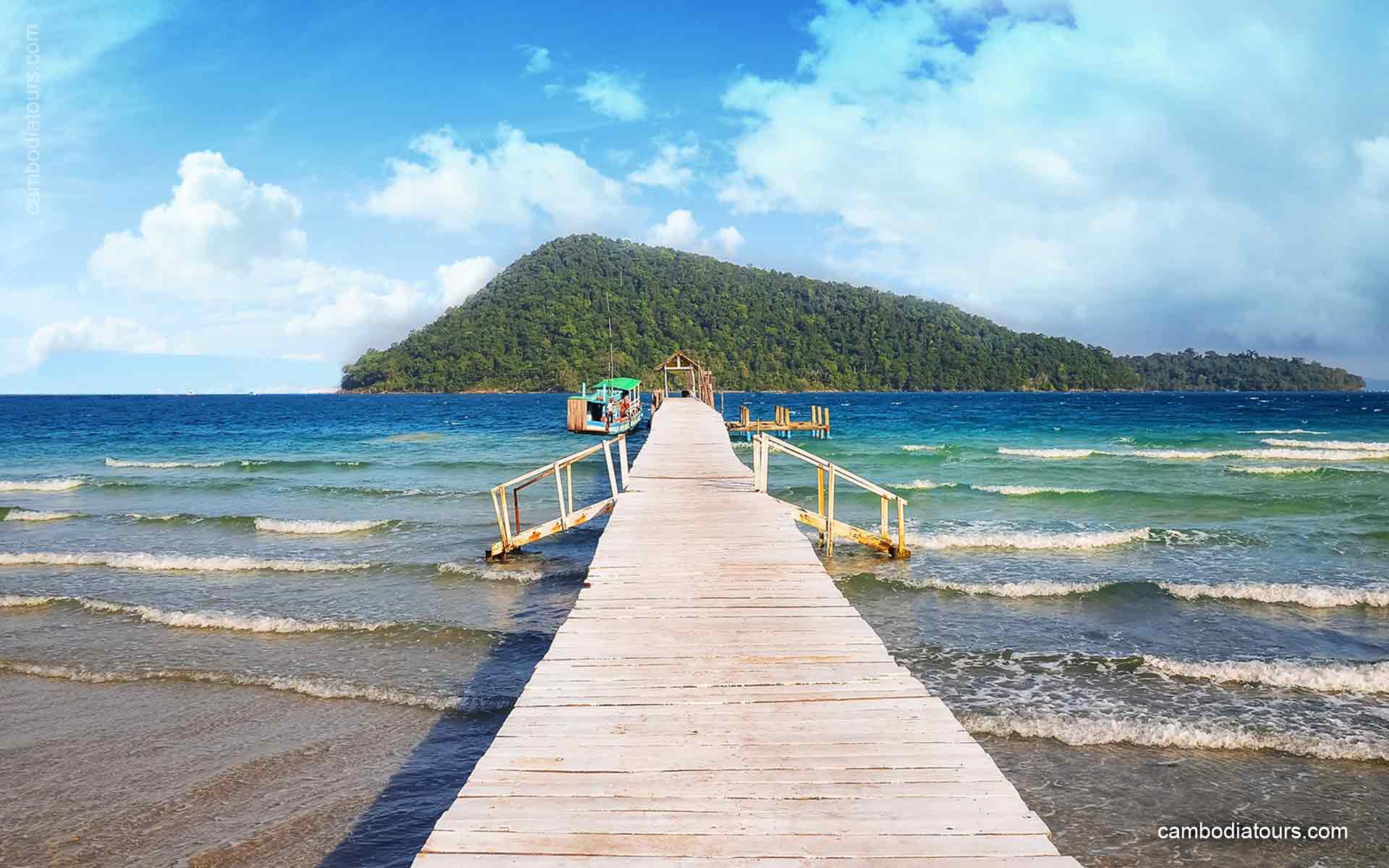 The scenery on the island looks very attractive with blue water, white sand. You even can see the fish swimming around your feet.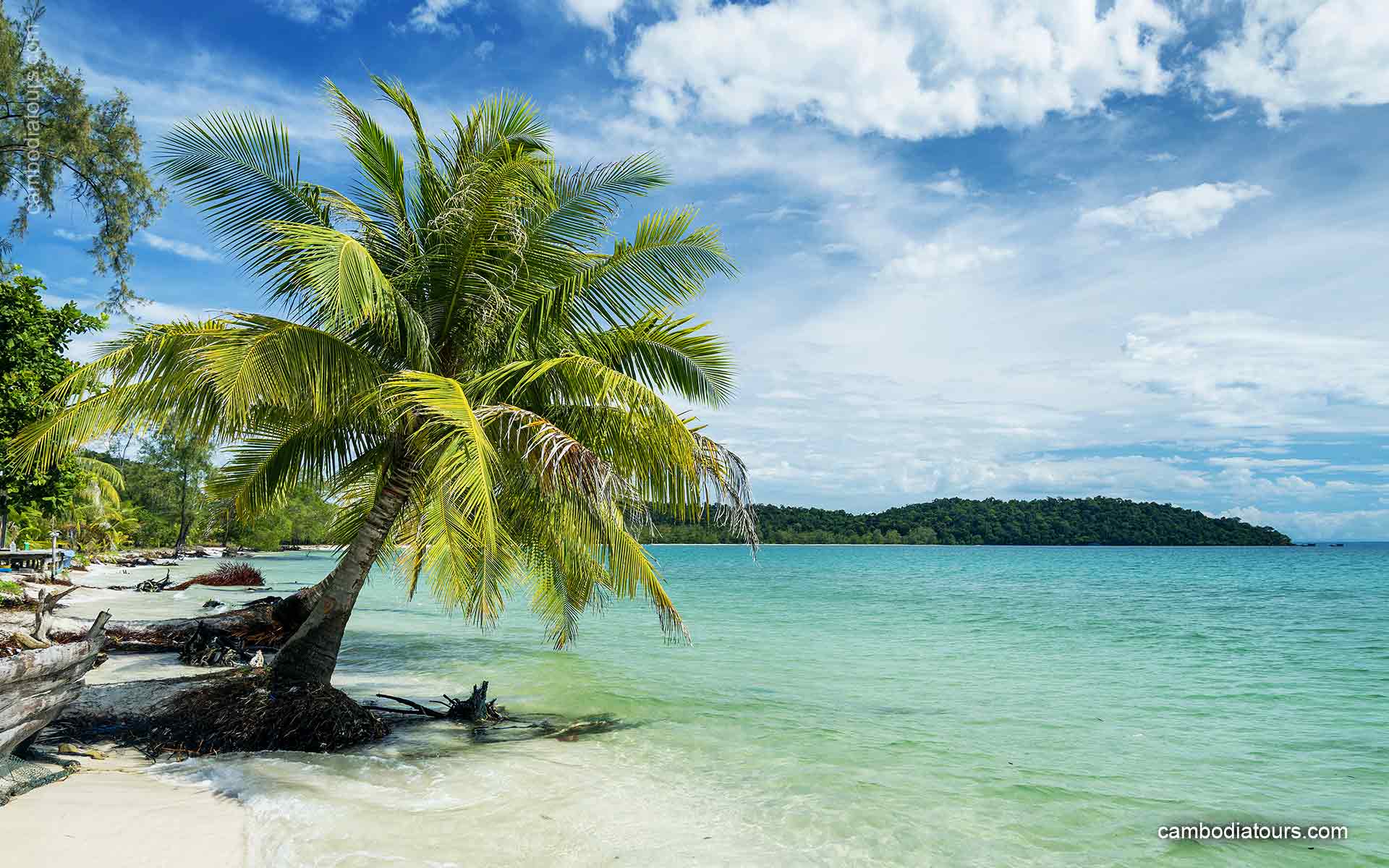 Cambodia has many beautiful beaches not inferior to the Philippines, Thailand or Indonesia. Even these beaches keep the pristine beauty than other places. Instead of famous places like Cebu in the Philippines, Kok Samui in Thailand or Bali in Indonesia getting more crowded and expensive, Koh Rong Samloem is an ideal destination for a great holiday.