Cambodia Gallery - Photo Gallery, Cambodia City Pictures

Total images in all categories: 398
Total number of hits on all images: 23,151
There are 9 categories in gallery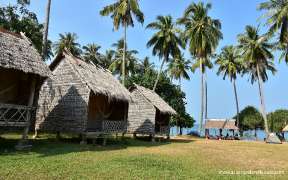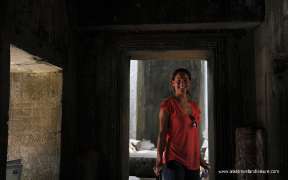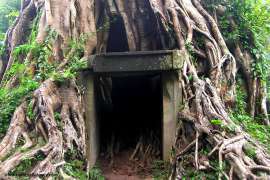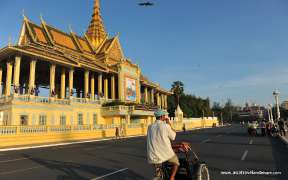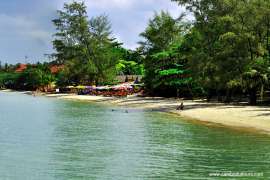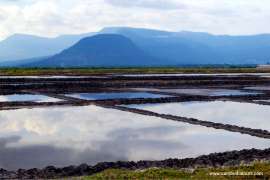 (12 images)
Hits: 1,176
Being a seaside resort area in Cambodia, Kep offers the spectacular sunsets, verdant hills, sparkling water of the Gulf of Thailand and many beautiful islands such as Rabbit Island (Koh Tonsay), Snake Island (Koh Pos) and Mango Island (Koh Svai).
(75 images)
Hits: 3,067
Cambodia - American School of Dubai tour is designed to give students close contact with Khmer culture and local youth, as well as experience the natural wonders through adventure and physical challenges.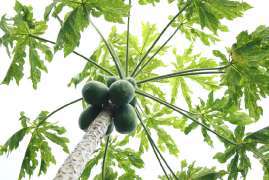 (30 images)
Hits: 1,846
Immerse yourself in the colorful river life of the floating market filled with flowers and the endless green rice fields as well as discover the culture and beauty of the locals in Mekong Delta will give you memorable experiences.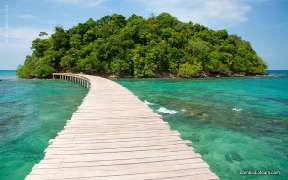 (33 images)
Hits: 1,510
For those who love private moments or privacy and luxury retreats, Song Saa Private Island in Koh Rong Archipelago is the best choice for your Cambodia beach holidays.